Premium Cycling Accommodation
The Spin experience doesn't end when the ride does.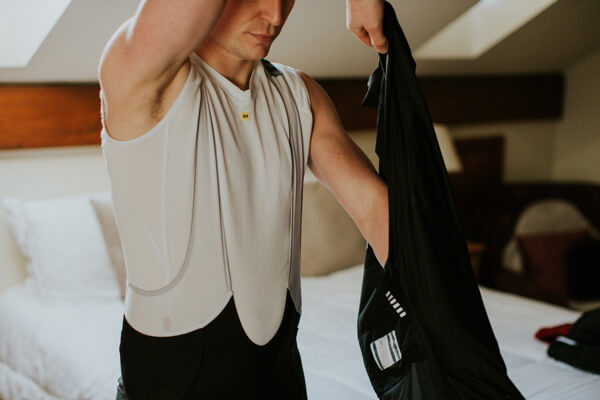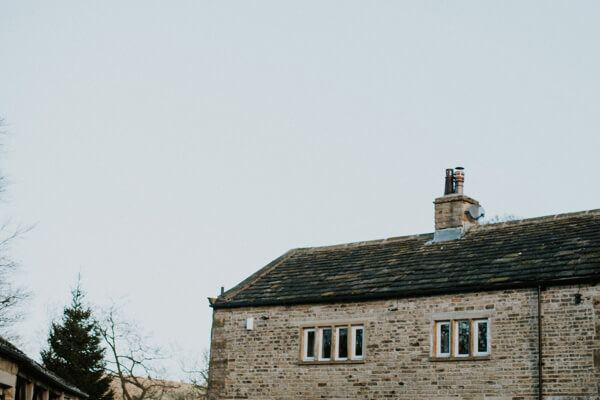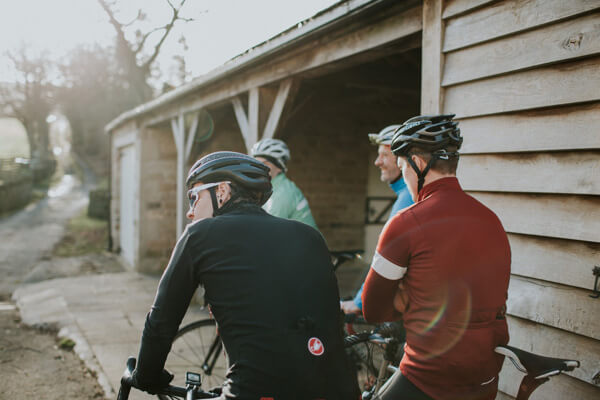 Our premium accommodation, Horn Cote Farm in Holmfirth is perfectly placed in the heart of Yorkshire.
This idyllic location is off the beaten track set in the beautiful open countryside. It has the capacity to host large groups and has a range of luxurious features. The grade II holiday cottage is nestled in the beautiful northern countryside giving guests absolute privacy.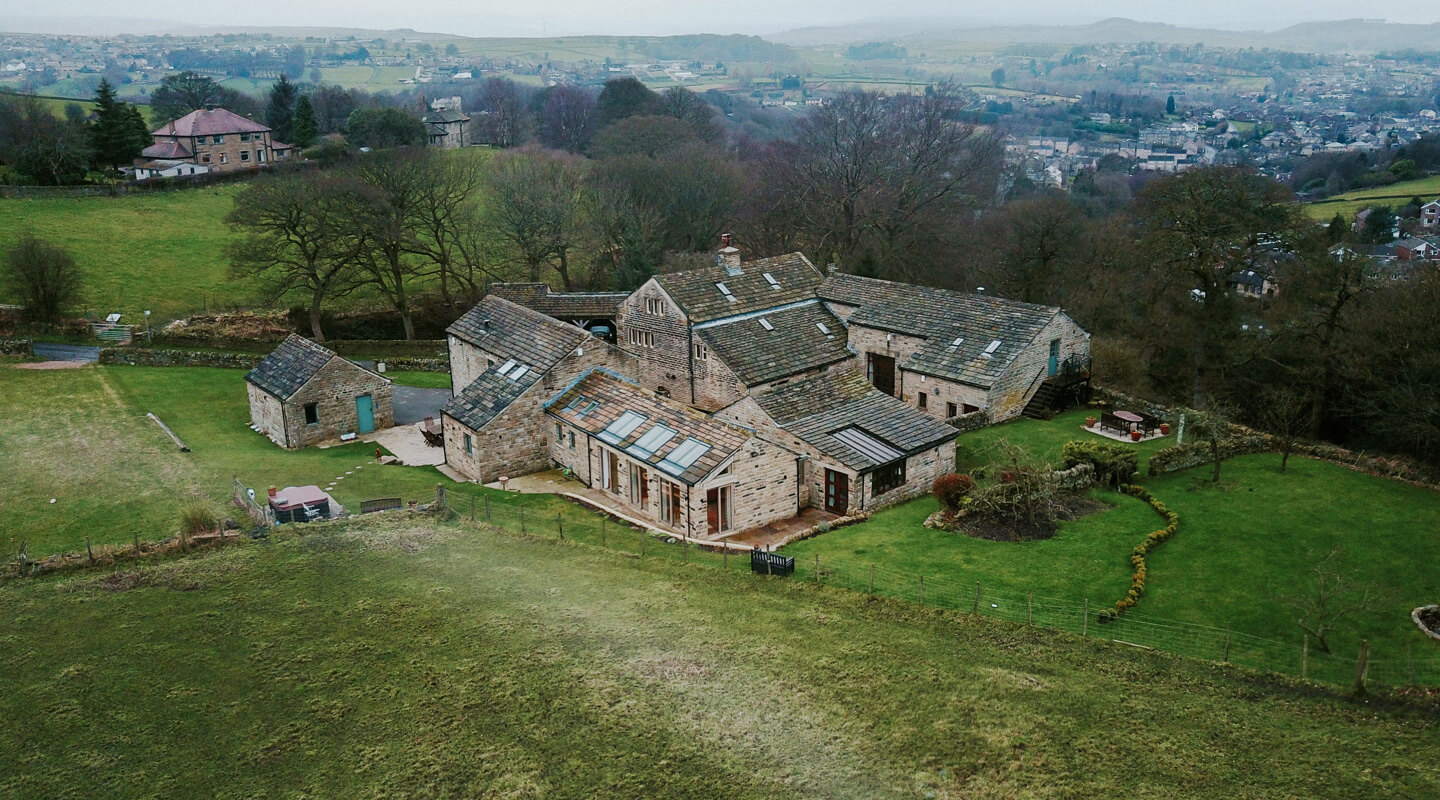 Surrounded by acres of fields and woodland, the property is fitted in stunning detail. Set on it's own down a secluded country path, guests are given absolute privacy. The Yorkshire Barn can sleep up to 26 people and features a large dining room, farmhouse style kitchen, modern bathrooms, outdoor hot tub, sauna, and a landscaped garden area to relax in and enjoy a BBQ. There are nearby scenic walks for those looking to explore the area or visit some gourmet pubs and the village centre.
Whatever kind of cycling experience you're planning, Spin Cycling Tours will ensure your personal preferences are taken care of so you can take every opportunity to ride, relax and unwind in one of Yorkshire's most tranquil settings.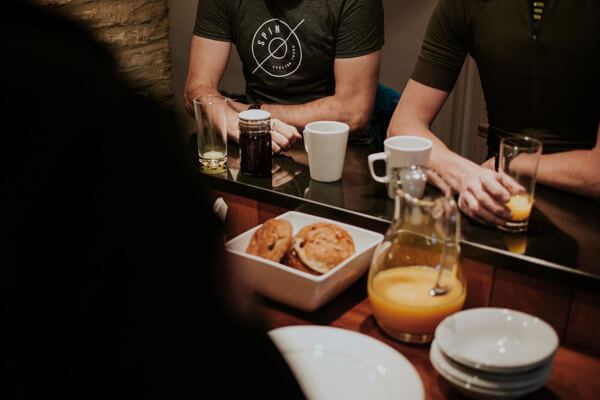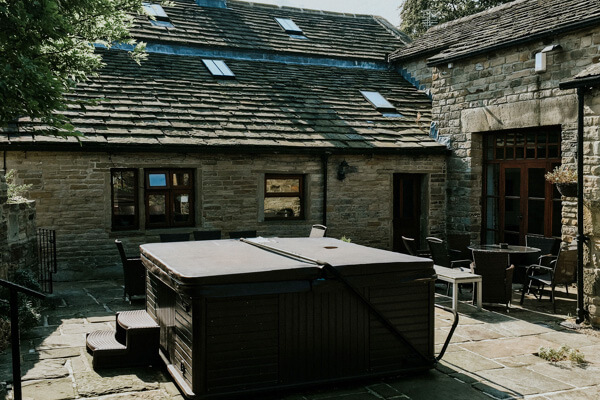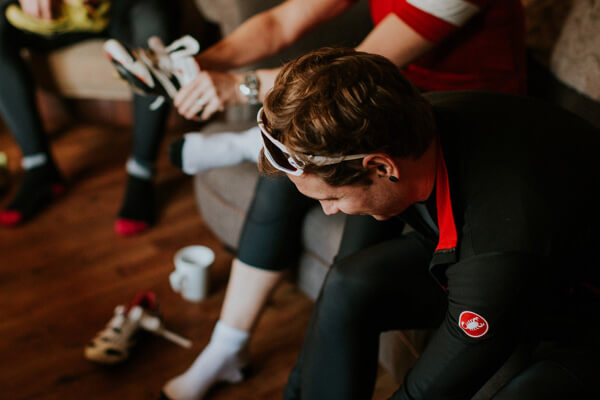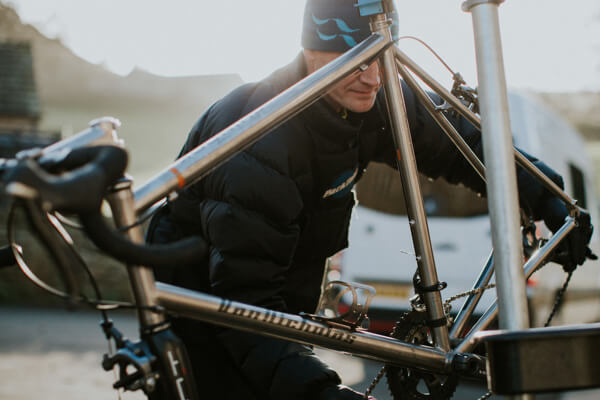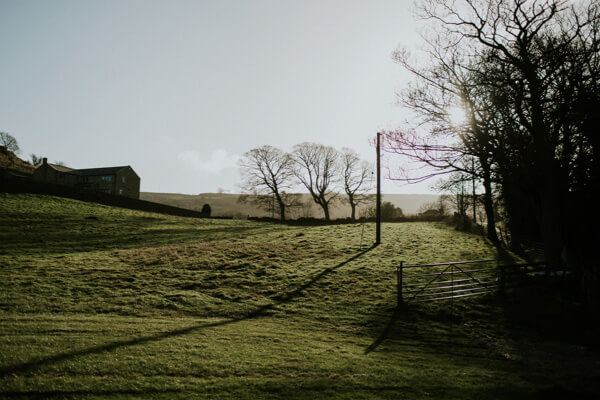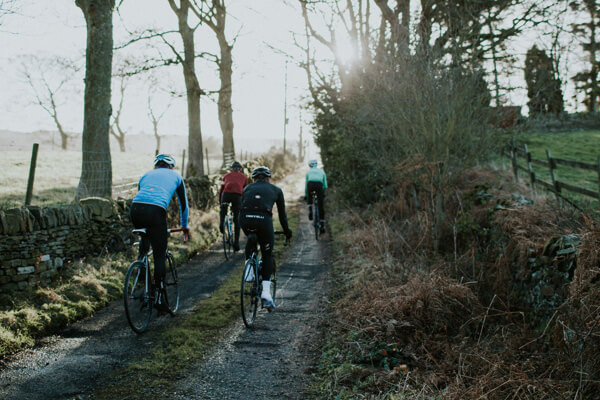 TRAVEL
Manchester Airport is a 50 minute drive away.
Leeds Bradford Airport is a 1 hr drive away.
Wakefield Railway station is a 30 minute drive away (direct line to London Kings Cross – 2 hours).
M62 and M1 motorways are both within 30 minutes drive.
DISTANCES
10 min to Holmfirth.
20 mins to Huddersfield.
35 mins to Leeds.
35 mins to Sheffield – Meadowhall Shopping Centre.
45 mins to Manchester – Trafford Shopping Centre.